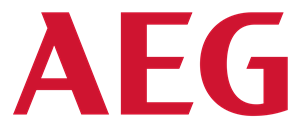 Always an idea ahead
We thrive upon innovations that give you the ultimate feeling of mastery in your cooking, home and laundry care. We see your needs of today - and foresee the ones of tomorrow - so you can achieve results that don't just meet your standards, but exceed them. We are AEG. And together with you, we are always an idea ahead.
Best Buys
Always an idea ahead
Better Solutions Better Solutions is about providing products and services that enable consumers to live better lives while saving energy, water and resources. Better Operations The way we do things at AEG provides a safe, efficient and ethical foundation for our people to make a difference in the world. Better society Wherever we are in the world, AEG tries to help build better societies by empowering consumers and suppliers, and supporting local communities.
FREE COLLECTION
From your store daily